Monthly Archives: October 2012
Not the full song but it will have to do to wet your taste buds.
I noticed I'm starting to get a bit flabby and at the same time, smaller in size.  Then I looked at my sunglasses which made me look at my bicycle.  Why did summer have to end so quickly.  Sigh.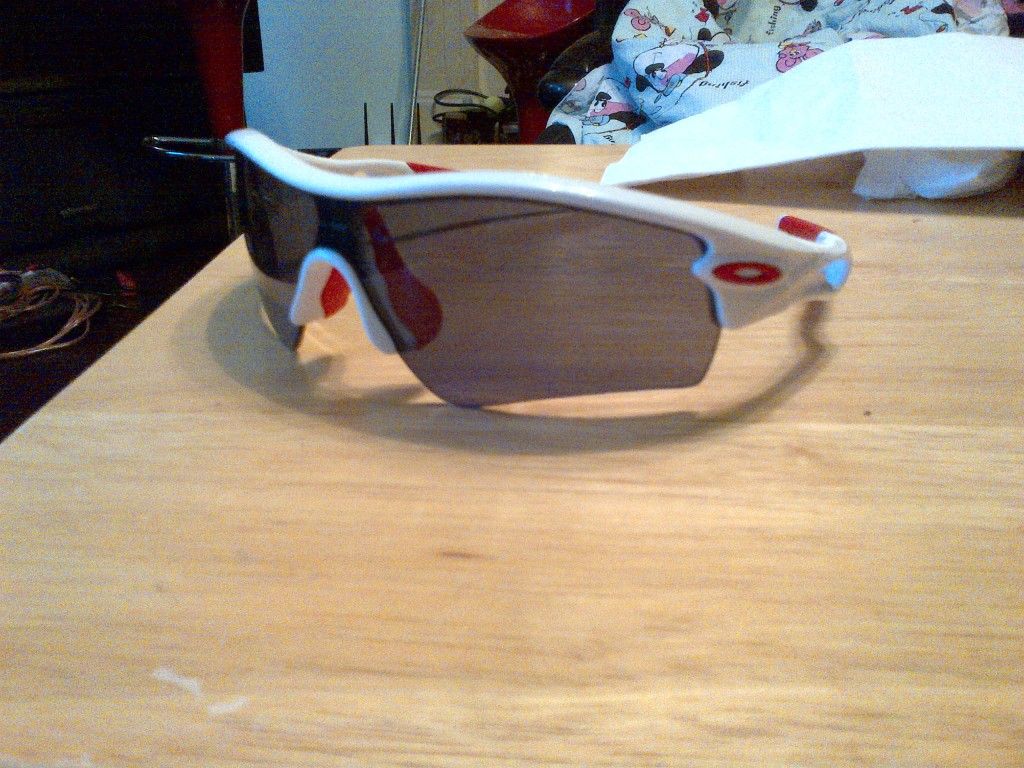 Need to get a good routine going and hopefully run more to get rid of my stiff waist.
Sigh.