Monthly Archives: June 2012
I really think it will be better this time.
This song I found and sent to a friend of mine.  We were never that close but she is still a dear friend of mine whom I wish only success to.
Why, hello there.
It's been close to 2 months without posting. I'm not sure why I've lost the libido to post – actually I do know why. Lots of changes and potential changes going on in life, all of which are good things.  Here's a picture of steak I made tonight @ 12:30am to eat.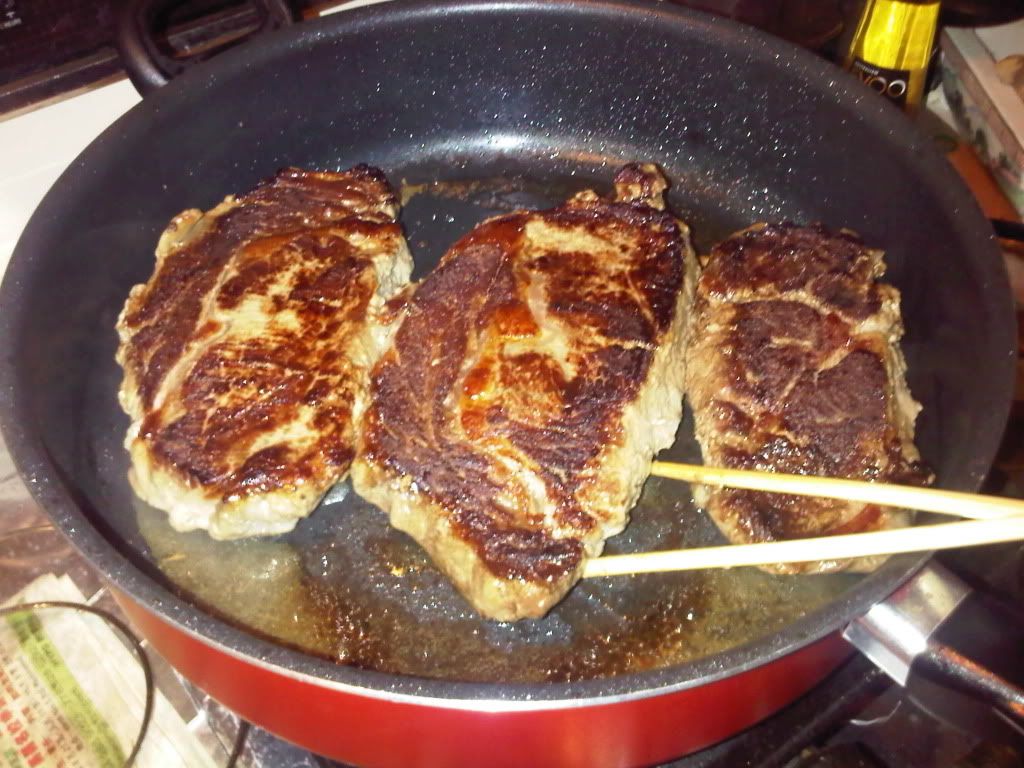 Here's a picture of me on Bcrdukes' bike. That thing is a beast to ride although it's a bit of a love/hate relationship; you'll have to ride it to understand.
I've grown more found of spending time with people…to an extent. I still love having time to myself at the gym, riding my motorcycle, and generally telling people to fuck off in my head while I smile at them :).
Here's some old music that gets me going.  Oh, there's some new music in there, too. I can't get JB's "Boyfriend" out of my head since they keep on playing that at the gym. That's it for now.